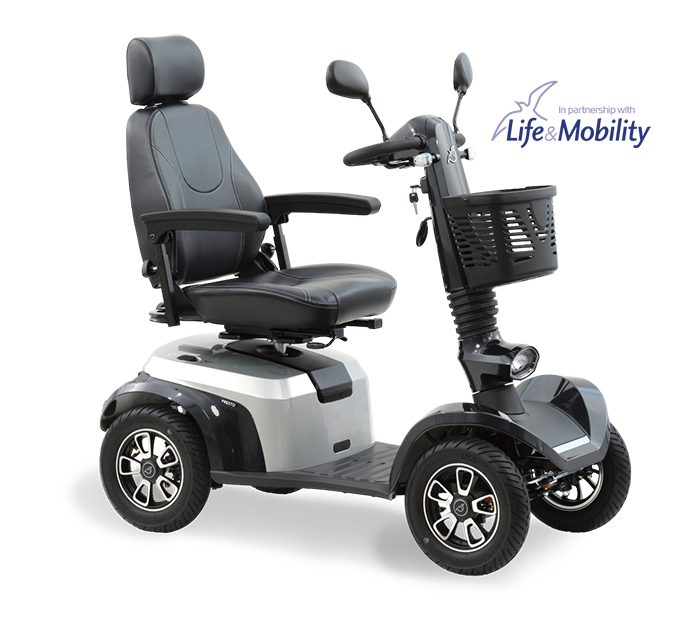 – Latest European design features
– High back contoured seat with headrest
– Gas adjustable steering tiller
– Loop handle with finger operated controls
– High / Low speed settings
– Rear wheel drive
– Electromagnetic brake
– Front + Rear (Adjustable) suspension
– LED Headlight
– Rear lights
– LCD display
– Indicators / Hazard lights
– Large battery capacity
– XT 75 Amp Hybrid Gel Batteries
– Battery power indicator
– Sliding / Rotating / Height adjustable seat
– Lift up & adjustable width armrests
– Removable shopping basket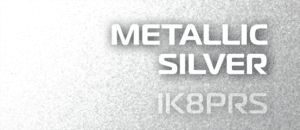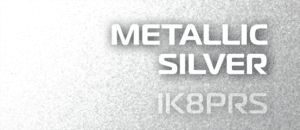 A short clip to show the operation of the Ikon Mobility Presto unique rubber based suspension system in action. The suspension ensures the rider is kept upright and stable no matter how undulating the road or track. This keeps the spine straight ensuring the most comfortable ride for the Ikon Mobility scooter user.
– Structural Frame: 5 years 
 – Drive Train Assembly: 18 months 
 – Other Parts: 12 months
– XT 75 Amp Hybrid Gel Batteries: 18 months 
– 8 Amp Victron Charger: 5 years